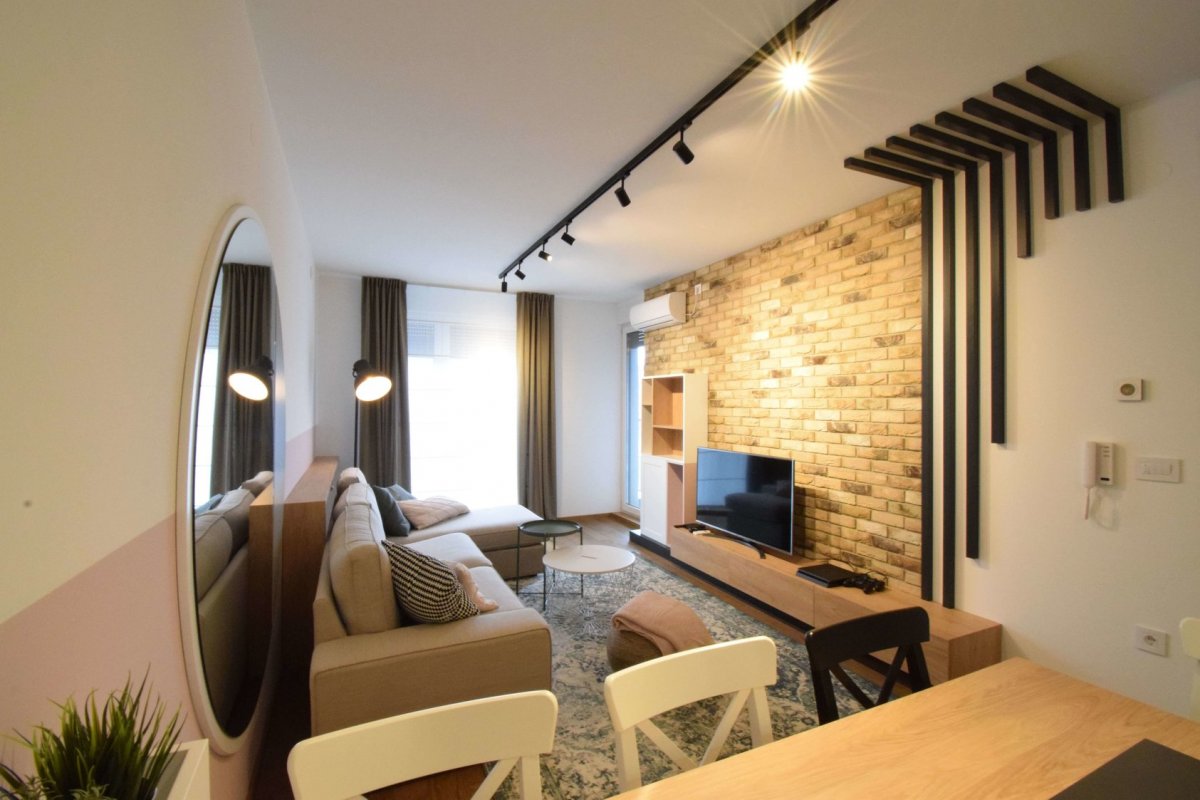 Zinnia
We are proud to present you the project of an apartment for rent that we have been working on. Warm recommendation, great clients and hosts.
Impatiens
Visual pleasure in many ways. Details are what you need to focus your attention on.
Gladiolus
Each conceptual solution is special. Everyone paints an idea of ​​what peace represents to our client. Give yourself the opportunity to live your peace.
Clavel
A wonderful project, whose tenderness and warmth speak on it's behalf.
Madreselva
When you feel the atmosphere in the apartment is pleasant, we know that we did everything right!
Nenúfar
Any daring idea at first seems crazy. -Goethe
Dondiego
It is important to find your own happy place. We created this one just for you.
Lunaria
Elegance never goes out of style.
Valeriana
Only open minded can mix and play with different styles. Eclectic is courage of wide minds.
Jazmín
Luxurious and stylish shaped, unreal and bravely designed apartment functionally and artfully for pleasant living and quality life of its owners.
La Selva
Simple and casual, yet so effective! Night club with BOLD ambient gives it guests unique and unforgettable experience!
Pamporcino
Pleasant work-entertaining ambient, freshen with live colours and brave forms for unusual working environment.
Viborera
When you push the boundaries and don't let down your own expectations, only then you can enjoy in this kind of apartment.
Belladona
Exclusivity of this office proves that the sky is limit in wishes and possibilities.
Azalea
Every home wears there owner marks. Pageantry of this one is a reflection of homeowners.